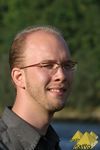 Personal Homepage of Robert Kaiser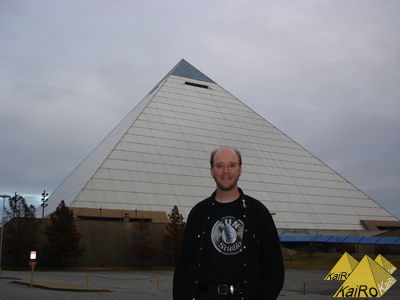 KaiRo is Kaiser Robert.
Born on September 13th, 1978, in Steyr (Upper Austria).
Graduated (high school level) 1997 at Gymnasium Werndlpark, Steyr.
After military service, start of studies at University of Vienna for becoming a physics and chemistry teacher.
Contributing to the Mozilla project since 1999: German localization of SeaMonkey, Mozilla Rep and much more.
One man business since 2006 - KaiRo.at Robert Kaiser IT-Services designing and programming websites (e.g. the CBSM system this website is based on as well), coordinating the SeaMonkey project until late 2010.
2011-2016 Project Manager for Stability / Release Quality Manager for Firefox and other products at Mozilla.
Since 2017 working with blockchain startups as Linux and Web Expert.
Interests:

Save your strength for things that you can change, forget the ones you can't - you gotta let it go.
Zac Brown Band, "Let It Go"