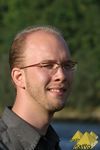 Die Homepage von Robert Kaiser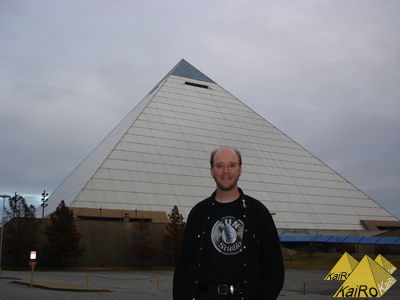 KaiRo ist Kaiser Robert.
Geboren am 13. September 1978 in Steyr (Oberösterreich).
Maturiert 1997 im Gymnasium Werndlpark, Steyr.
Nach dem Wehrdienst Beginn eines Studiums für Lehramt Chemie und Physik an der Universität Wien.
Seit 1999 Mitarbeit im Mozilla-Projekt: deutsche Version von SeaMonkey, Mozilla Rep und vieles mehr.
Seit 2006 zusätzlich selbständiger EDV-Dienstleiter - KaiRo.at Robert Kaiser IT-Services im Bereich Webdesign und -programmierung (z.B. CBSM-System - auch für diese Website im Einsatz), Koordination im SeaMonkey-Projekt bis um den Jahreswechsel 2010/2011.
2011-2016 Projektmanager für Qualität bzw. Release Quality Manager für Firefox und andere Produkte bei Mozilla.
Seit 2017 Mitarbeit als Linux- und Web-Experte in Blockchain-Startups.
Interessen:

Save your strength for things that you can change, forget the ones you can't - you gotta let it go.
Zac Brown Band, "Let It Go"