<< Weekly Status Report, W11/2011 | The roads I take... | Weekly Status Report, W12-14/2011 >>
California: Here I was, here I go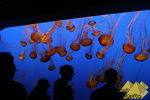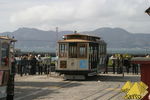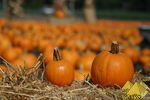 I finally managed to get my photos from last
October's trip to California
sorted out to a smaller "best of" collection that I also find useful for
putting up in a public web gallery
.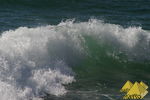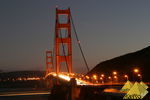 And as I was traveling with a DSLR and a zoom lens for the first time, I finally could take some shots I couldn't with just the pocket camera in previous vacations.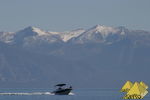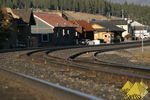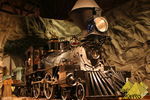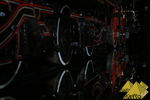 Not enough with that, though: I got invited to Mozilla's all-hands event taking place in the first week of April in Mountain View!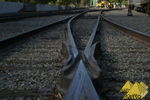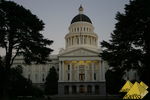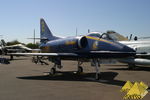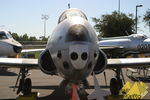 This means I'll be back to California quite soon, flying off next Saturday, April 2. For everyone who wants to meet up with me, I'll stay the week after the all-hands for some chance for additional work (meetings) but also some fun, so contact me if you want to meet up then!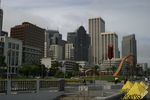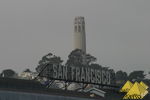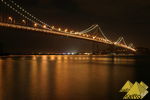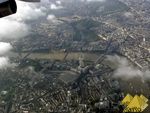 And else, have fun taking a look at the pics!
Entry written by KaiRo and posted on March 25th, 2011 02:17 | Tags: all-hands, California, Mozilla, photos, travel, USA | 5 comments | TrackBack
Comments
Author
Entry

EP

from Los Angeles, California

I hope you get a chance to visit Southern California when you come to our state again, KaiRo.

2011-03-28 17:33

Webmaster

Edu

Please, outside your blog, where can I see the development progress with Seamonkey ?

You can recomend me another blog or page with details ?

Thank you very much.

2011-03-30 20:39

Webmaster

EP

EP: No Southern California this time, I'm mostly there for business, so it's all SF Say Area with possibly some one-day-trips around it.

oh well. maybe some other time, KaiRo.

but make sure somebody on the Seamonkey team makes attempts to fix bug 638994 before finalizing Seamonkey 2.1:

https://bugzilla.mozilla.org/show_bug.cgi?id=638994

That bug has been an ongoing issue since SM 2.1b2 and some of the SM2.1b2pre nightly builds right before beta 2 as well as all of the SM2.1b3pre nightly builds. So far, nobody seems to be working on it. I'm not letting that issue die out and go unnoticed. AND I know the problem did not occur in SM 2.1 beta 1 and earlier.

2011-04-07 18:29